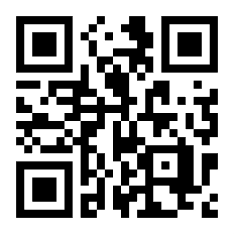 Available in
Saudi Arabia
United Arab Emirates
Kuwait
How it works
01 / 07
Download the app and log in to your account.
02 / 07
Navigate to the Farah tab to discover Farhahs you'll love.
03 / 07
Explore a wide range of available Farhahs.
04 / 07
See a Farhah you like? Grab it before time runs out!
05 / 07
Collect your chosen Farhah and learn about how you can redeem it.
06 / 07
You can collect up to 4 of your favorite Farhahs at a time!
07 / 07
Check out with Tamara to automatically redeem your Farhah! Life's always a joy with Farah.
Questions you might ask
Who can benefit from Tamara's Farah Program?
To use Farah, you need to be a Tamara user, have downloaded our app, and have no pending late payments.
Do Farhahs ever expire?
Yes, some Farhahs do expire. You can view how long you have left to redeem your Farhahs through the Farah tab on your app.
What happens if I return an item from my discounted order?
Once you return the item, your new order total may not meet the minimum order value for the discount. In this case, the installment plan and the refunded amount might be adjusted.To better understand the minimum order values for discount Farhahs, please check the T&Cs on your Farhah details page.
Can I redeem a discount code from the store and my Farhah discount simultaneously?
Unfortunately, store discount codes and Farhahs discounts cannot be redeemed at the same time.